EVENT HIGHLIGHTS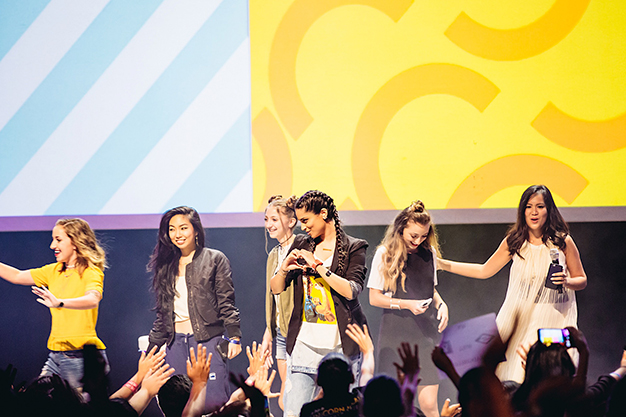 Live Show
Our first ever It's A Girl Thing live show. We talked about periods, bra shopping and stretch marks with comedian Lilly Singh, enjoyed soulful performances by R&B singer Aaradhna Patel, and tackled issues like body image, relationships and bullying through intimate panel discussions. How did everyone feel at the end? Inspired, confident and ready to take on the world.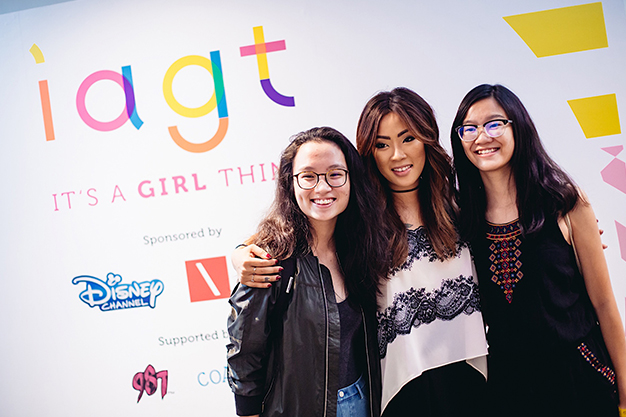 Meet & Greets
Selfies, hugs and fangirl screams! Lucky fans got to meet their favourite social stars Lilly Singh, the Brooklyn and Bailey twins and Claire Marshall in intimate meet and greet sessions.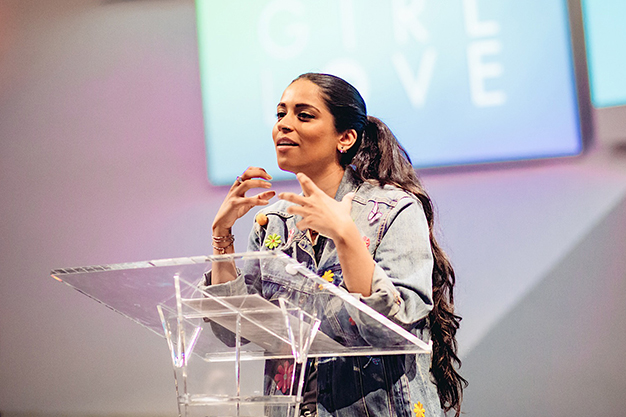 #GirlLove Creator Workshop
Lilly Singh started the #GirlLove campaign to end girl-on-girl hate. In this workshop sponsored by Disney Channel, she educated local and international creators about her initiative and how they could help to spread the word.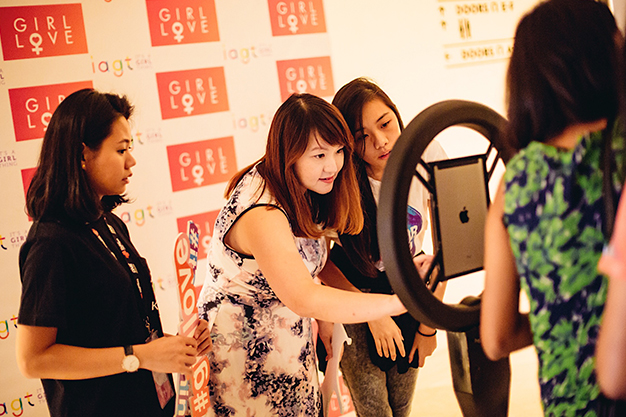 Festival Fun
It's A Girl Thing isn't a one-woman show. Our partners and sponsors play a big role too, with one-of-a-kind activations and giveaways. This year, Samaritans of Singapore ambassadors took a stand and gave out band aids to raise awareness on 'World Suicide Prevention Day'.
CO-Presenter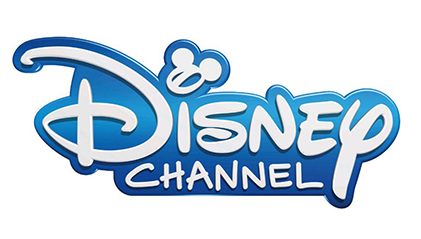 Inspire, educate and entertain? Check. With stories and ideas? Double check. It was a perfect partnership between It's A Girl Thing and Disney Channel Asia. Disney star Ariadna joined the exclusive #GirlLove workshop hosted by Lilly Singh. Her experience was shared on Disney Channel with girls all around the world – extending the reach of IAGT far beyond the event.

Official Partners