EVENT HIGHLIGHTS
Ladies Room
As the name suggests, Ladies Room is all about real advice about very real situations by iconic women that we admire and respect. Be it boys, our bodies or being true to yourself, "Ladies Room" has everything covered.
Woman Crush
Who runs the world? GIRLS! A panel that celebrates women, with one inspiring story at a time, "Woman Crush" features some of our favourite women & their fearless approach towards life.
Unwind
All you need after a hard day at work is a light-hearted show with feel-good conversations. "Unwind" is a panel that involves fun conversations for when you need that extra warmth and comfort.
Center Stage
Giving all the feels, we have "Center Stage", a panel that brings art from artists we love. It is all about celebrating artists & the magic they create. Be it spoken word, storytelling or music, the panel makes sure the magic will not be missed out on.
Agree to Disagree
Showing us that we can't avoid a difference in opinions, but can deal with them in a respectful manner we have "Agree To Disagree". It is a safe space for women to have healthy discussions and conversations that matter.
Co Powered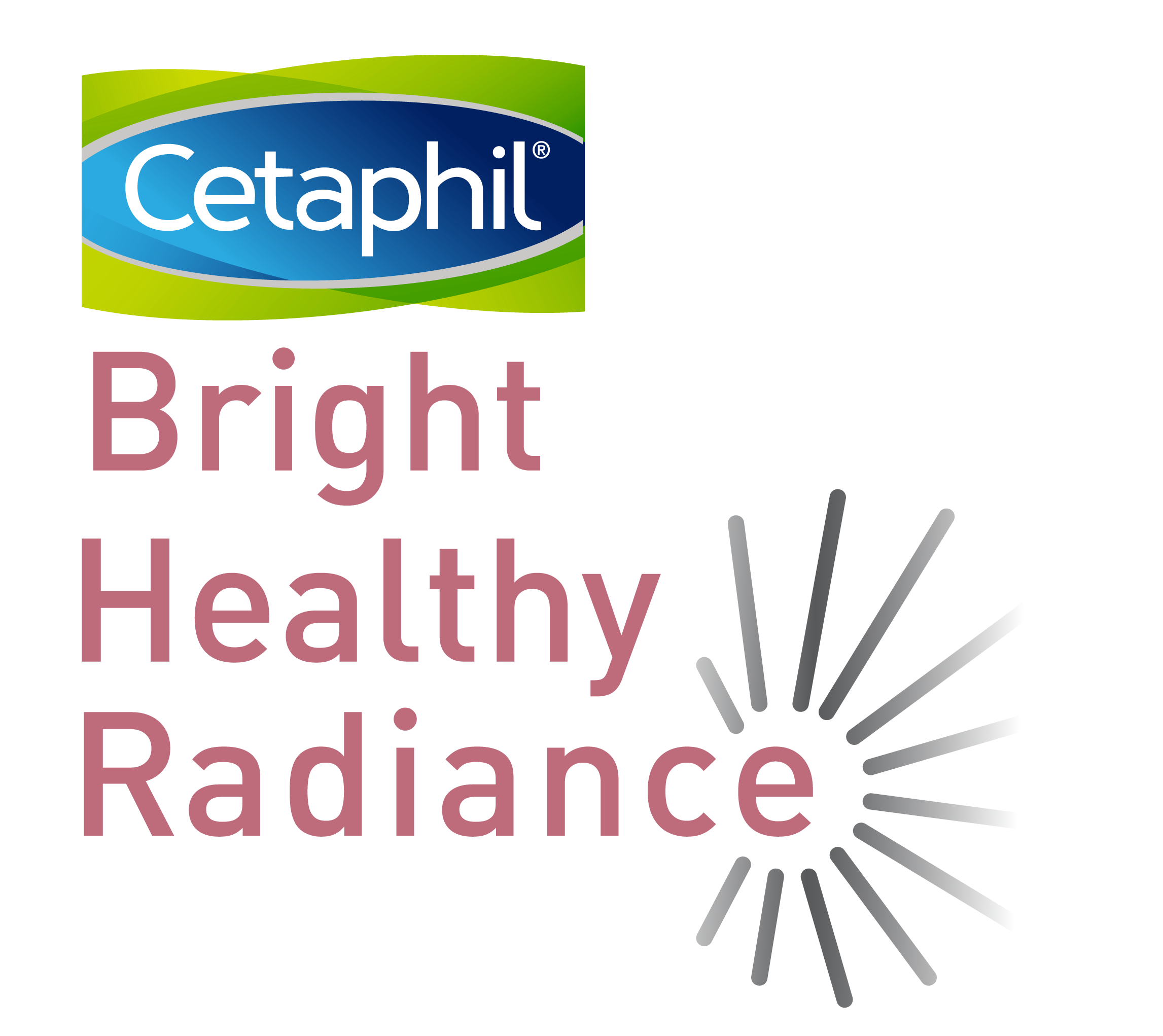 Associate Sponsor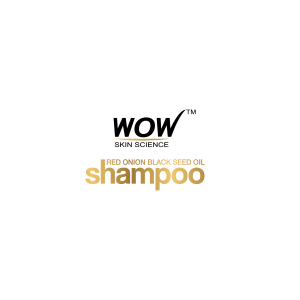 Talent Partner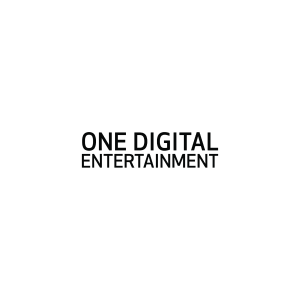 Lifestyle Partner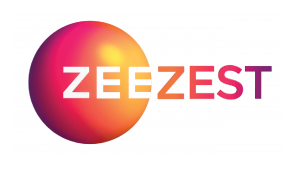 Youth Partner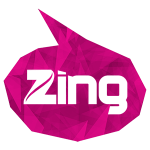 Digital Partner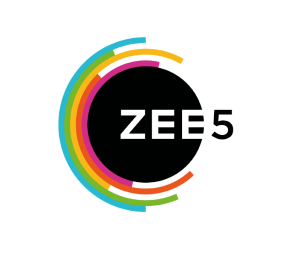 Radio Partner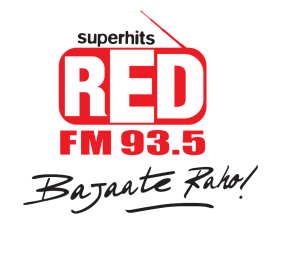 Transit Partner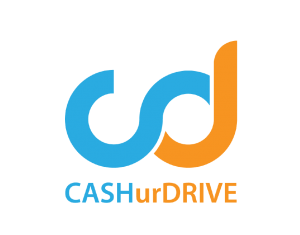 Cine Media Partner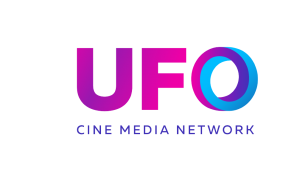 Craft Partner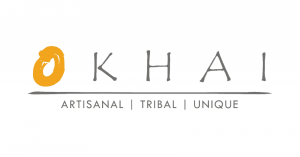 Digital Outreach Partner