EVENT HIGHLIGHTS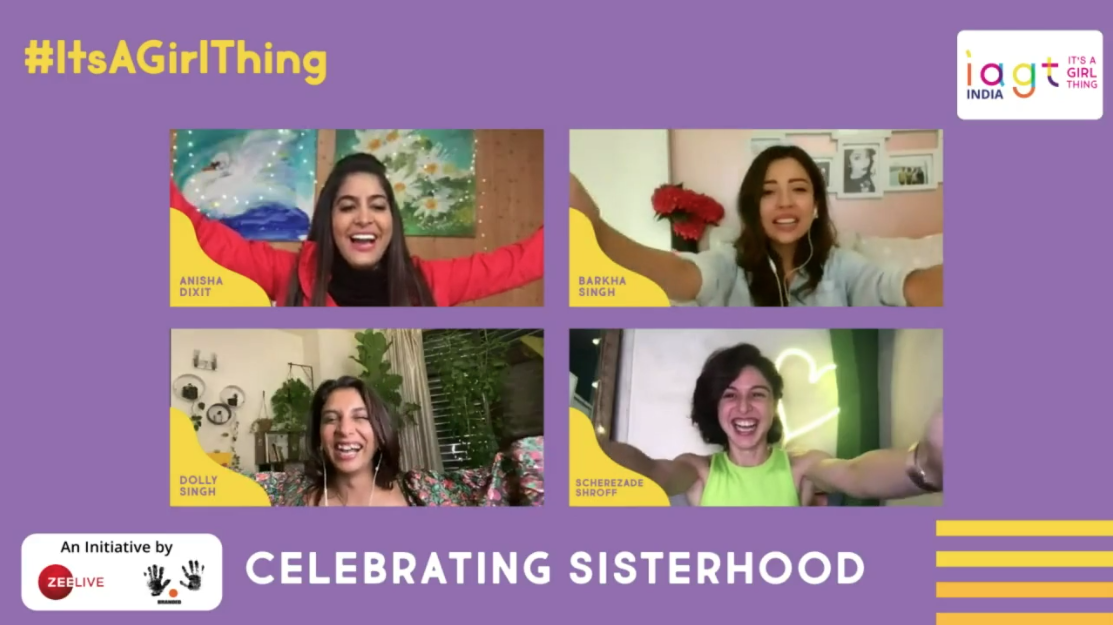 Live Show
Three days of full on virtual festival awesomeness. Featuring a special line-up of artists, performers, creators, inspirers and all round amazing women from India and around the world, to inspire young women to dream and be whatever they wish to. Many laughs, much celebration!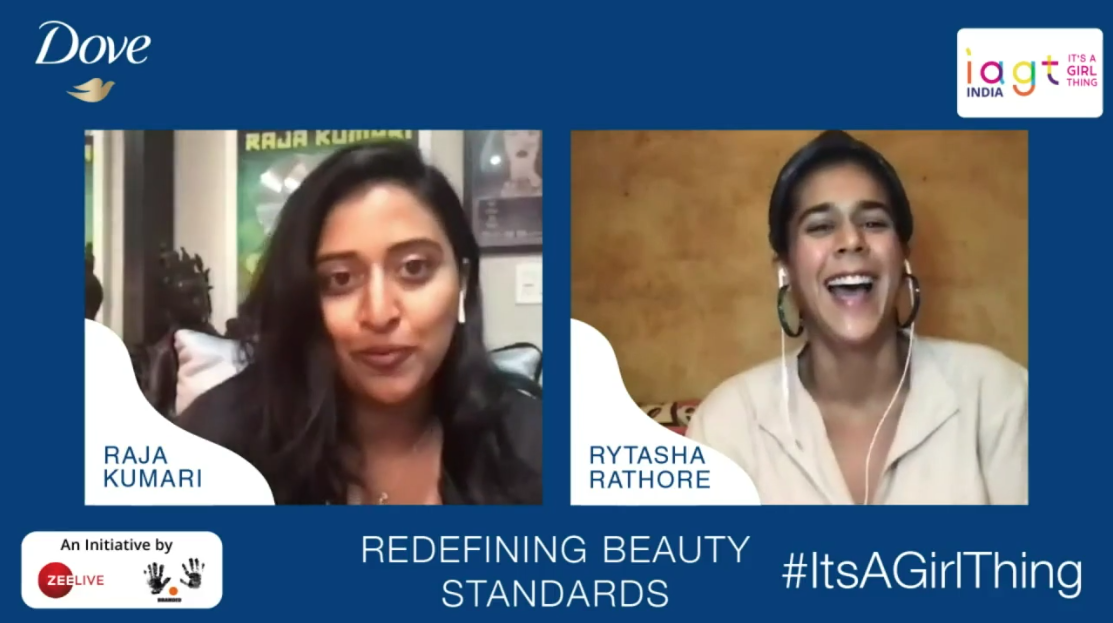 Exclusive Sessions
Keeping it real with Dove's Redifining Beauty Standards and Gillette Venus' What Does Confidence Look Like? These special panels with Raja Kumari, Rytasha Rathore, Barkha Singh and Priyam Saha reminded us we are not alone in our internal struggles #itsagirlthing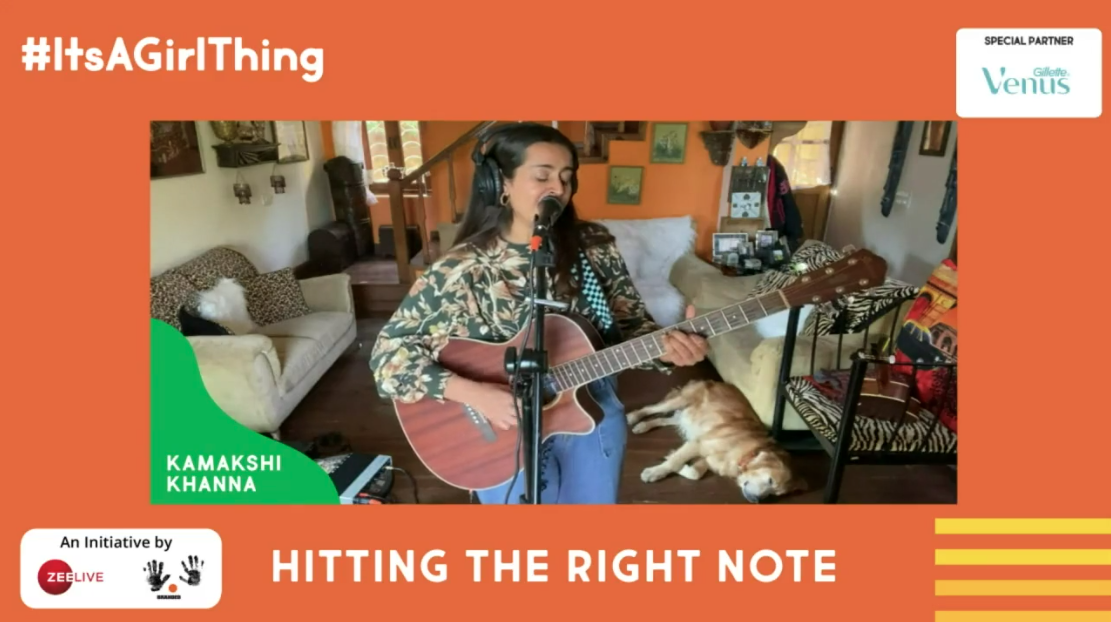 Performances
Featuring some of the most memorable performances from music to spoken word, our leading ladies kept us inspired throughout.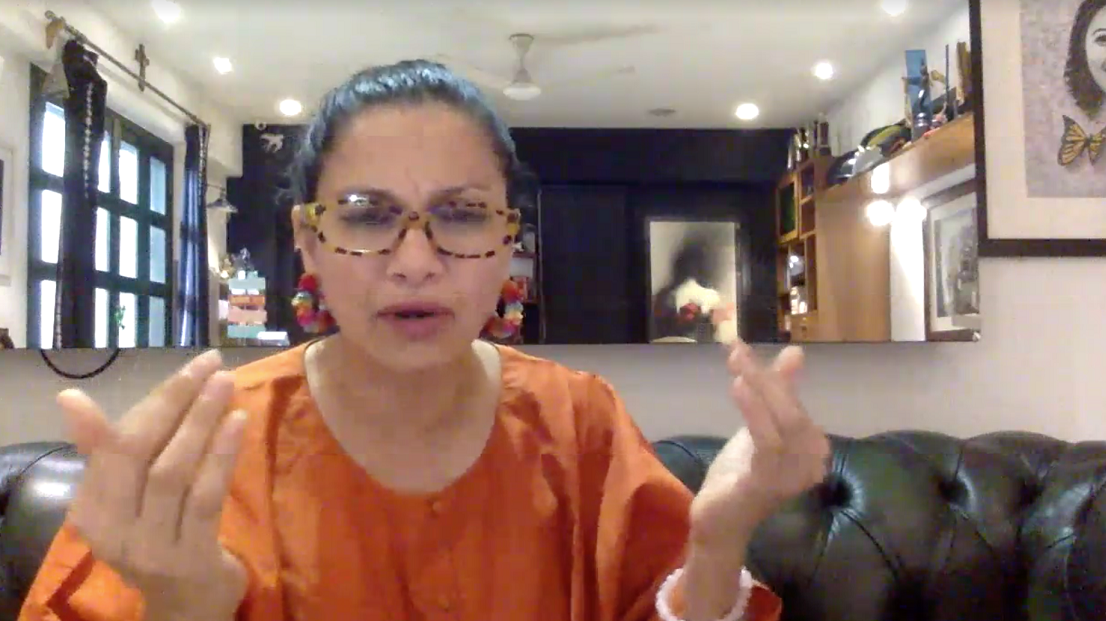 Self-Esteem Project Workshop
Dove's Self-Esteem Project workshop was lead by Maria Gorettiz and Rytasha Rathore, who shared the importance of instilling love and self-esteem in kids from the beginning.
Co-Producer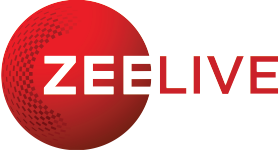 ZEE LIVE is the live entertainment and IP vertical of ZEEL which creates Live Original Content, on- ground IPs in Culture, Education, Comedy & Music, Gaming, and Kids. ZEE LIVE also has a branded original content division focused on client-owned consumer properties. It aims to take homegrown on-ground content overseas and collaborate with global producers to bring iconic live entertainment experiences at home. Some of the flagship IPs of ZEE LIVE include: Arth – A Culture Fest, Zee Educare, It's a Girl Thing, and Supermoon. Apart from this, Zee Live has also taken it upon themselves to keep their viewers entertained keeping their safety in mind. In line with this, Zee Live has launched innovative initiatives such as Supermoon Live to Home, Arth Online, and Supermoon Drive-In, a first of its kind drive-in theatre experience.
Presented By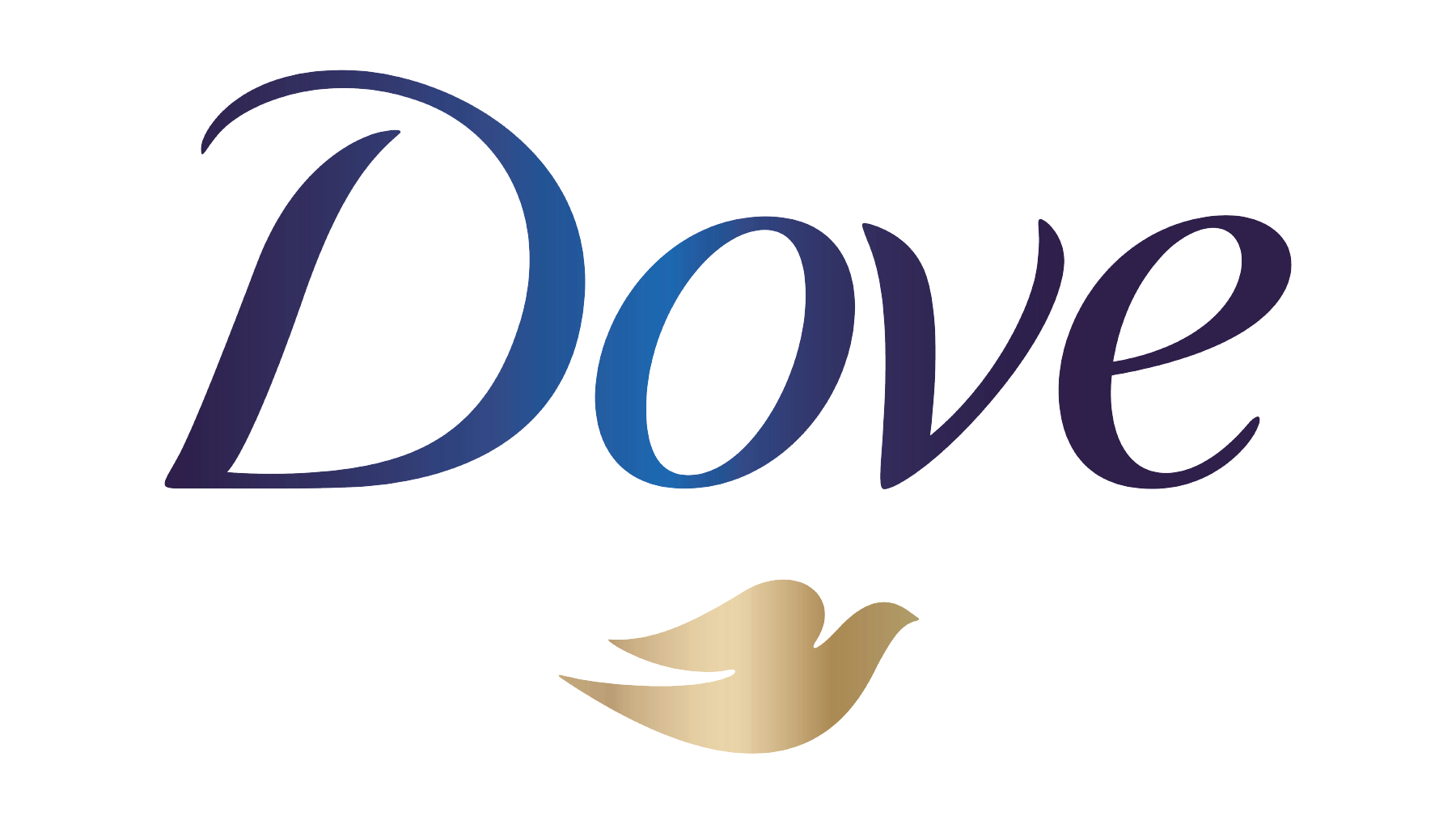 Special Partner