Our story goes a
Little like this…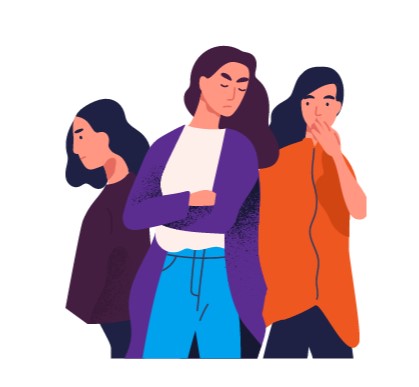 In a world where young women are constantly told how they should look, be and act, we wanted to shine a light on what it truly means to be a girl. And then shine it all over the world.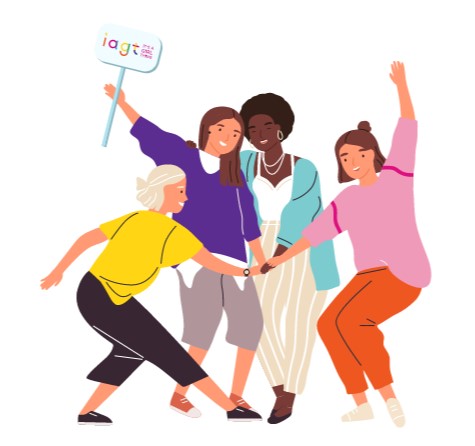 That's why we started It's A Girl Thing. A platform with a purpose – where girls can come together and celebrate everything joyful and important about it. To bring this idea to life, we've organised a one-of-a-kind entertainment meets education festival every year since 2016.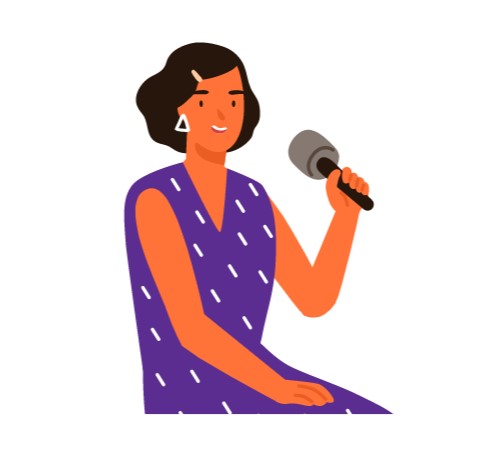 Through powerful narratives and performances by our line-up of extraordinary women, we want to pour a simple message into the hearts of young women – that they, too, are electrifying, courageous and phenomenal.
WE CARE ABOUT…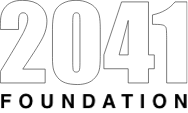 The 2041 Foundation was founded by polar explorer and environmentalist Robert Swan, OBE (Order of the British Empire), the first person to walk to both the North and South Poles. Swan has dedicated his life to the preservation of Antarctica through the promotion of recycling, renewable energy and sustainability to combat the effects of climate change.