Our story goes a
Little like this…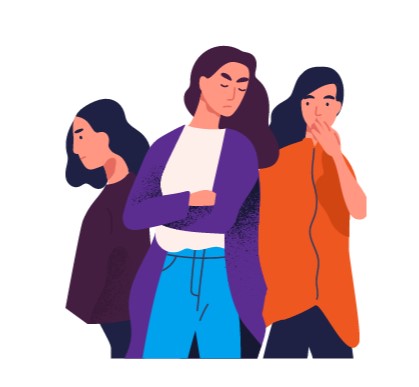 In a world where young women are constantly told how they should look, be and act, we wanted to shine a light on what it truly means to be a girl. And then shine it all over the world.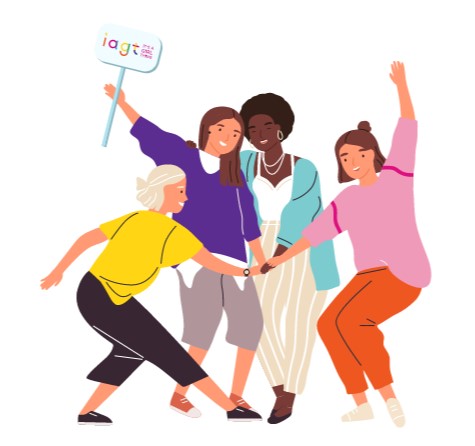 That's why we started It's A Girl Thing. A platform with a purpose – where girls can come together and celebrate everything joyful and important about it. To bring this idea to life, we've organised a one-of-a-kind entertainment meets education festival every year since 2016.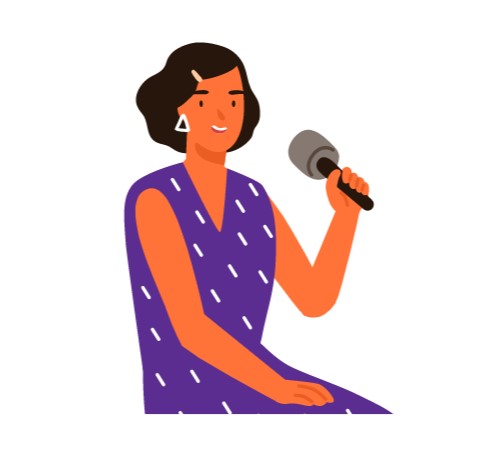 Through powerful narratives and performances by our line-up of extraordinary women, we want to pour a simple message into the hearts of young women – that they, too, are electrifying, courageous and phenomenal.